We started as Pak Commercial Centre in 1980 & used to impart technical courses like Typewriting & Shorthand besides English Language courses, which was the need of the time at that period & one of the basic requirements for attaining good jobs. During almost a decade thousands of students were enrolled in the institution through Sindh Board of Technical Education & it is on Board's record that our institution topped throughout the province many times.
We upgraded our institution as Pak Computer Centre in 1990 & contributed to the society by providing hundreds of competent computer operators and programmers in different disciplines & at the same time trained school, college & university goers according to their syllabus. By the grace of Allah & in the wake of continued untiring efforts & without any compromise in quality training education.
We once again upgraded our institution as Pak College of Computer & Business Education in 2001 and since then we have been offering market-based Diplomas, Certificates & Short Courses in Computer Education. We have qualified & experienced professionals. Our air-conditioned Computer labs are equipped with 110+ Pcs. We have spacious class rooms, prayer-place & standby generator.
I have been with the College since 1980 and by the grace of Allah, I am quite satisfied and proud with the progress of the College. My very competent team of IT professionals strives to focus on each and every student, monitor and mentor them, appreciate their achievements and encourage them to overcome their shortcomings.
I have more than 35 years of teaching experience in Information Technology and Accounting courses plus more than 25 years of experience in establishing, organizing and managing various IT Training Programs in various Govt. and Private Institutions and in my own College.
Elected as General Secretary by Pakistan Computer Institutes Associated (PCIA) in 2005 for 13 years and The Chairman in 2018 for 3 years.
Nominated member of various committees of Curriculum Development of many IT courses by Sindh Board of Technical Education (SBTE), Skill Development Council (SDC) and Trade Testing Board (TTB).
I welcome you at Pak College and look forward to seeing you learning and grooming skills to become more self-confident in our excellent environment under supervision of our co-operative, qualified and experienced IT professionals because you are the future leaders and role models of our society.
Sincerely,
Talib Hussain
Principal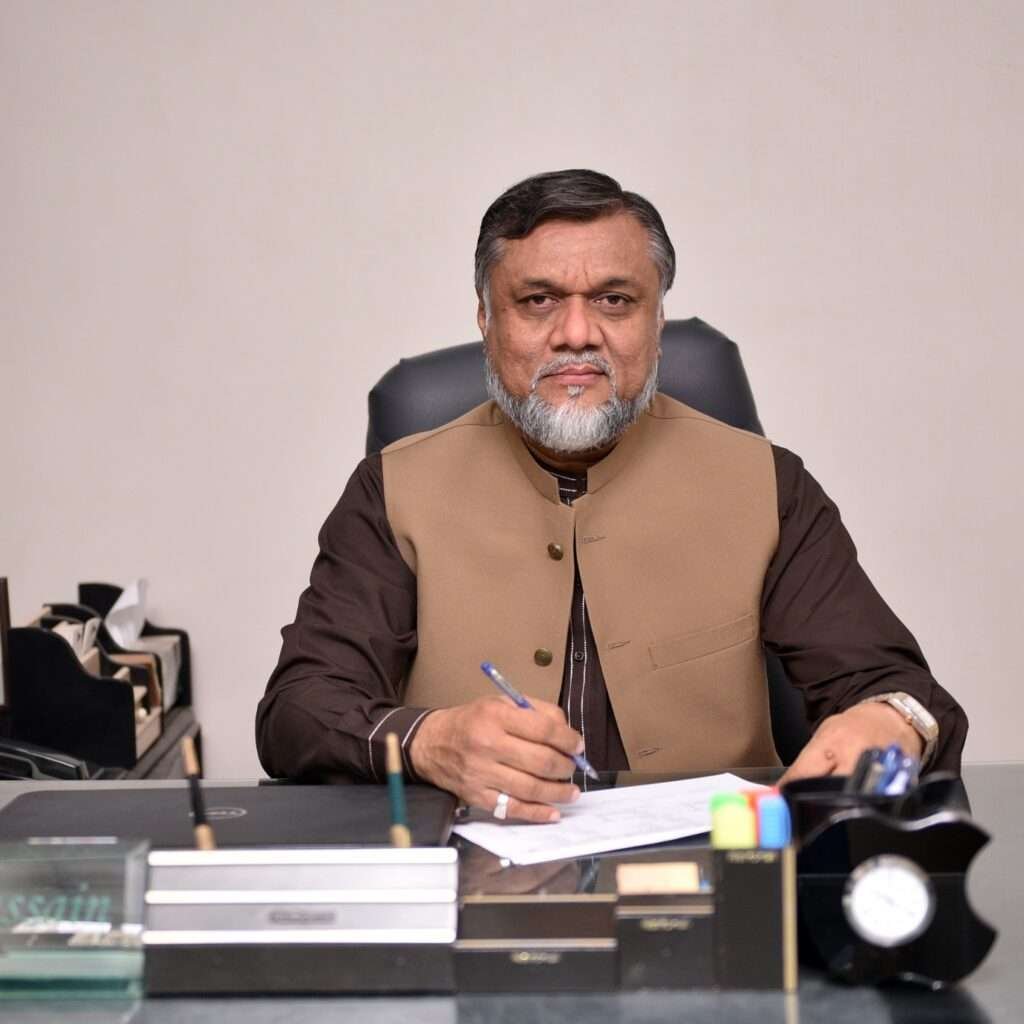 Students
have been trained & passed out by
PAK COLLEGE
Say Hello to
Our Team
Key Persons of Pak College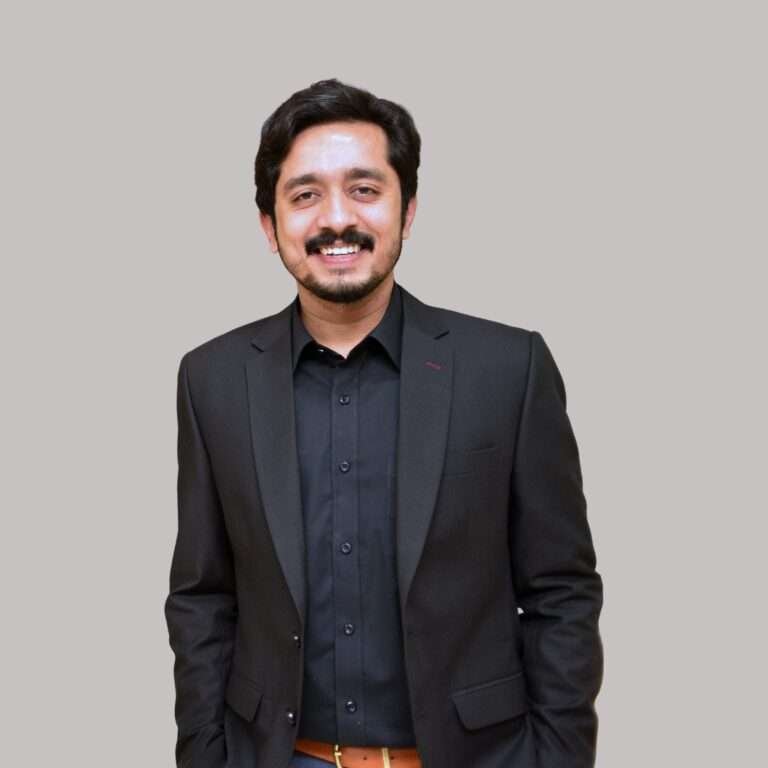 Sir Tahir Talib
Director
Miss Saira Parveen
Career Counselor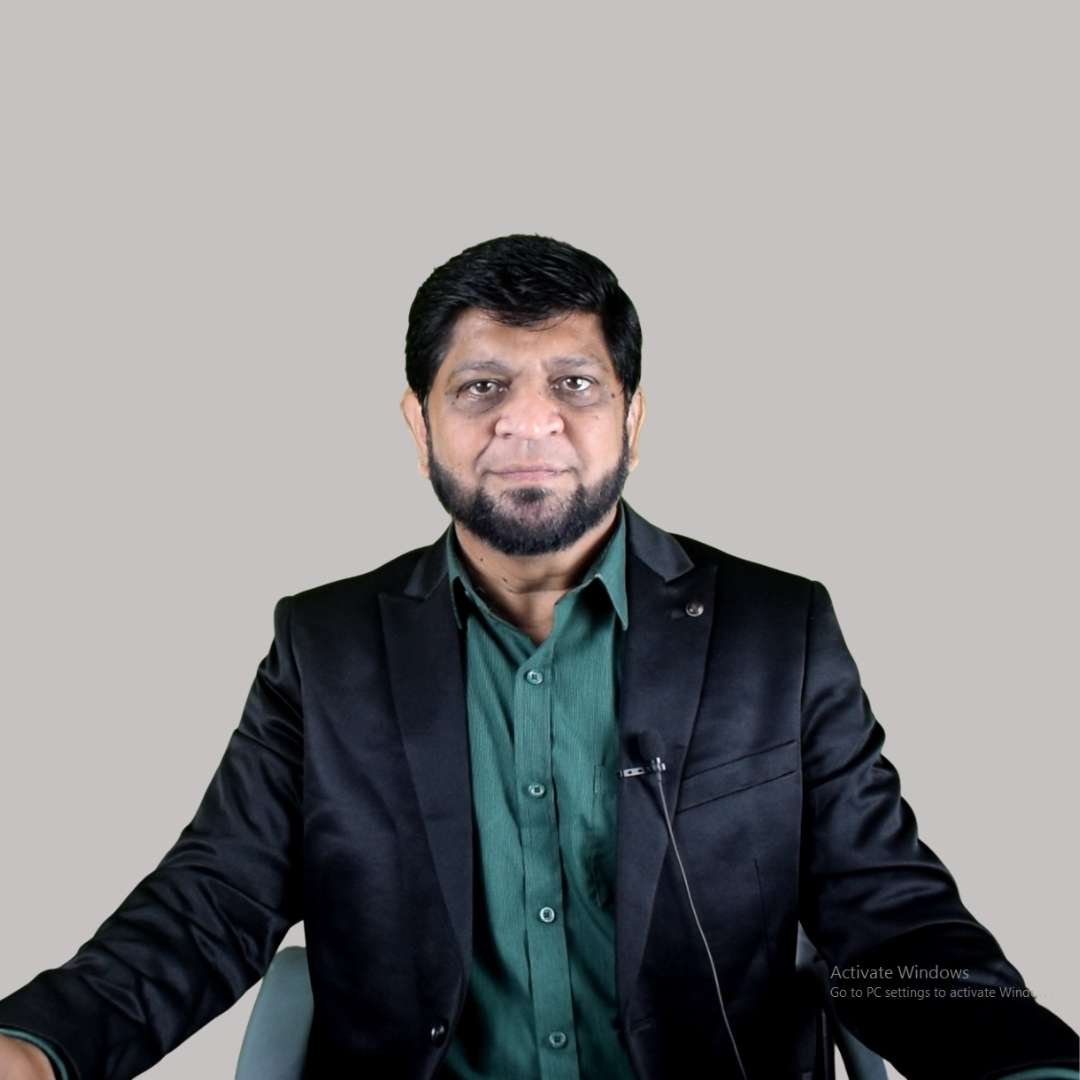 Sir Imran-ul-Haq
IT Manager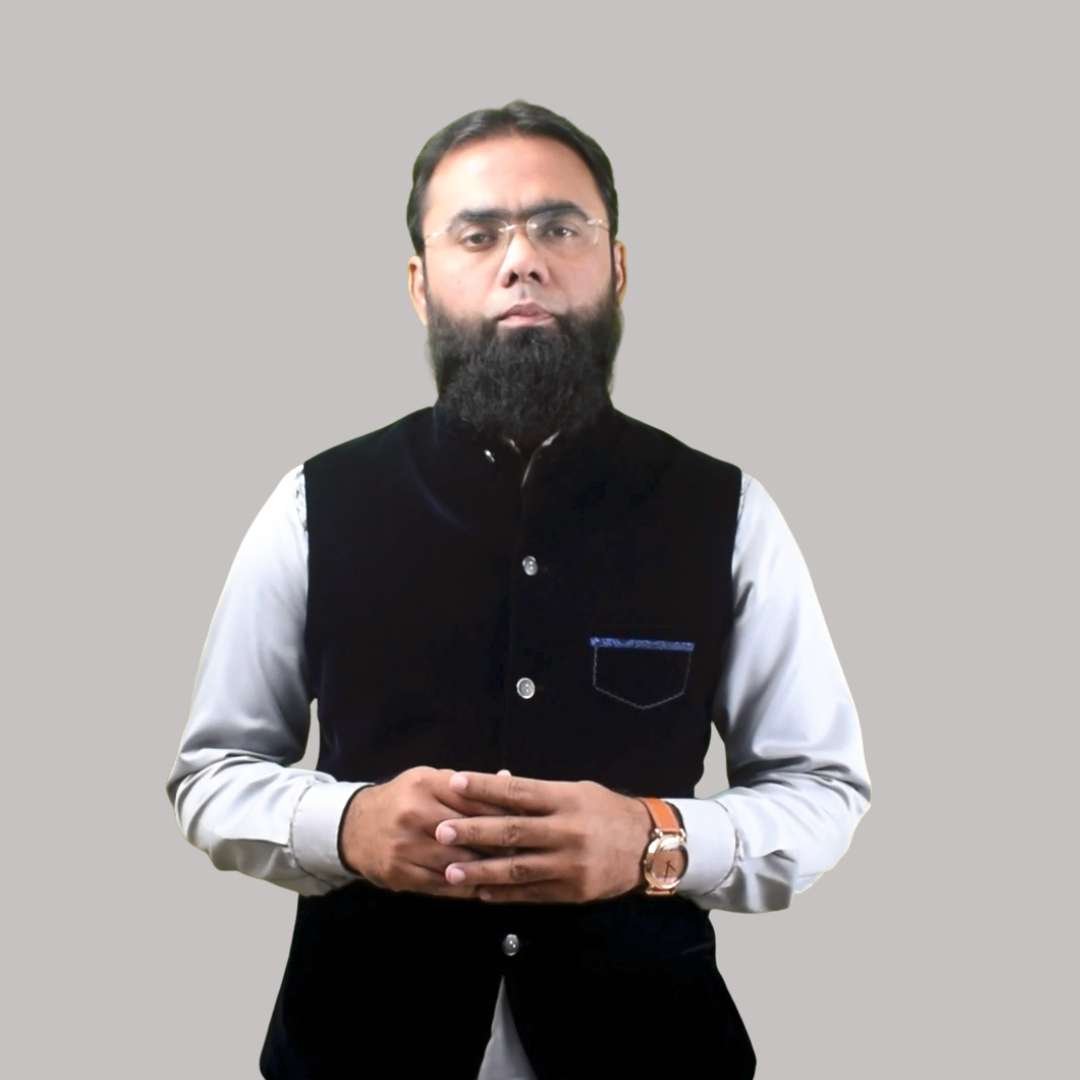 Sir Ata Ur Rehman
English & IELTS Expert